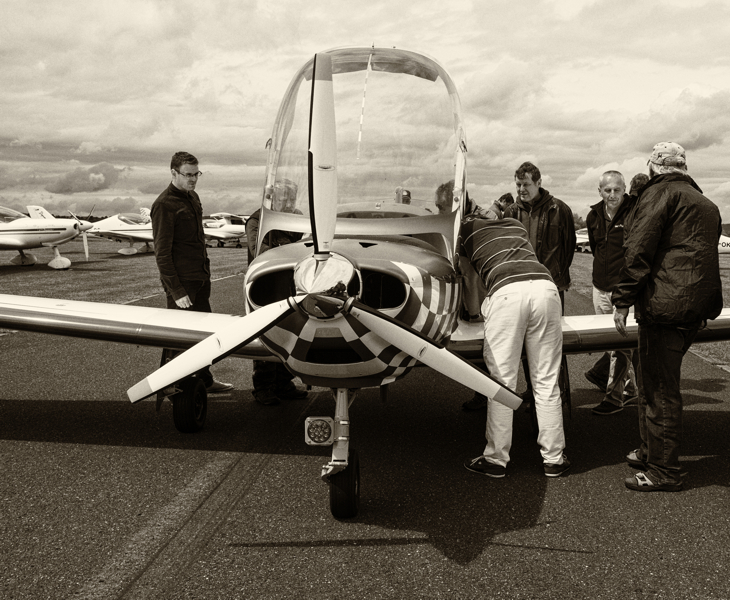 The Dynamic OK Story
Two men with a passion for flying and engineering formed the Dynamic OK Team. That passion and strong belief in its mission, is forged into the DNA of every single Dynamic OK Edition aircraft.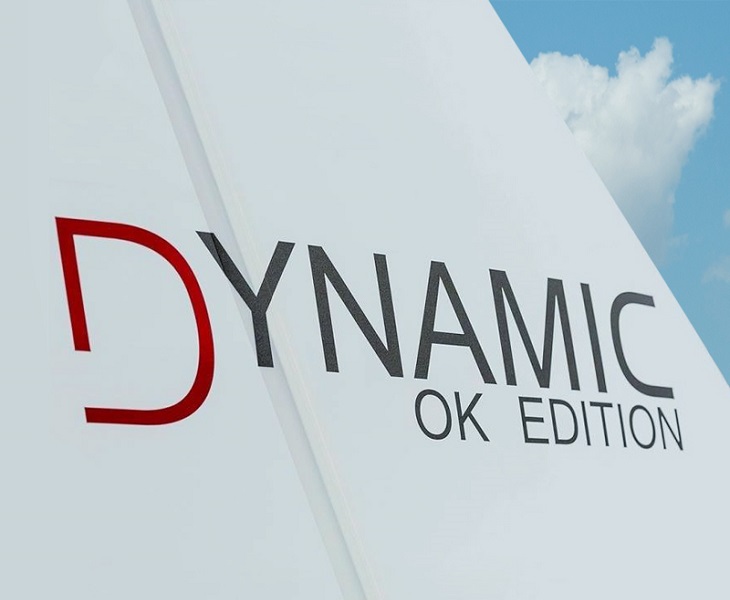 The Dynamic OK Distinction
Dynamic OK Edition is a modification of Aerospool's famous WT-9 aircraft. OK Edition is much more than just a more stylish skin. OK Edition is wholly engineered from bottom up to become a unique masterpiece. [more ...]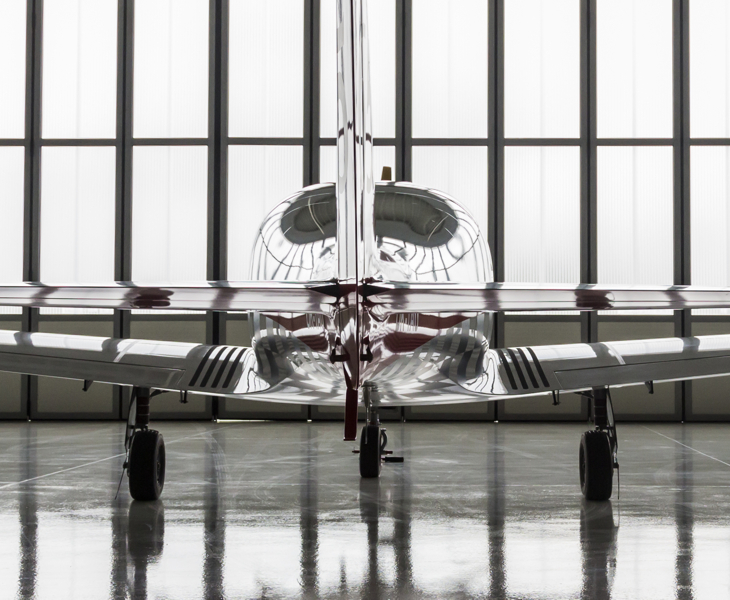 The Dynamic OK Team
Leadership, innovation, passion, commitment to sustainable production, and true passion for engineering and flying. Those are just a few basic values of our Dynamic OK Team.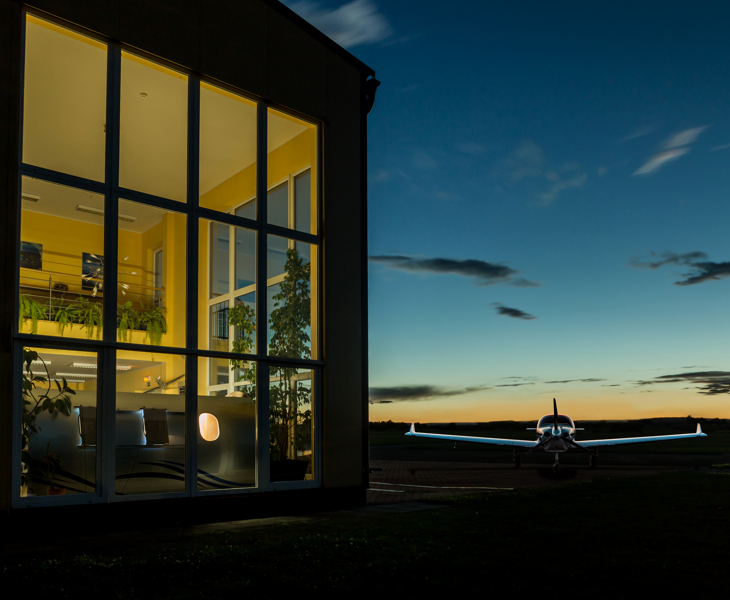 Aircraft Pick-Up and After-Care
A meeting of memorable kind awaits you at Příbram Airport: the headquarters of OK Aviation Group, producer of Dynamic OK Edition, is ideal place to receive your dream aircraft. Here, you cen feel the OK Edition spirit. Enjoy the moment! Once, you are ready, our expert will help you to familiarize you with the technology of your aircraft. And then you start off with your first journey.